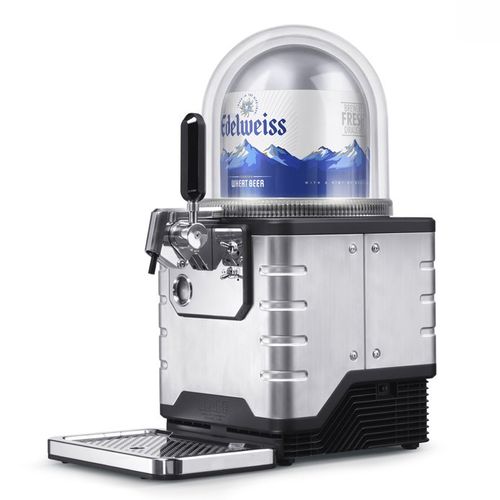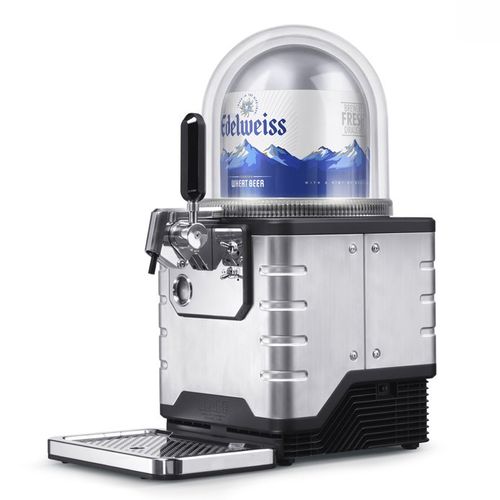 8L Draught Edelweiss Beer
Usual Price $260
⠀⠀
Blade® is a revolutionary professional beer draught system. Blade's small footprint and innovative compression system that doesn't require CO2 or other gasses allows you to serve premium draught beer anywhere.
⠀⠀
Collection of Blade machine will be arranged 2 days after the date of delivery.